INTRO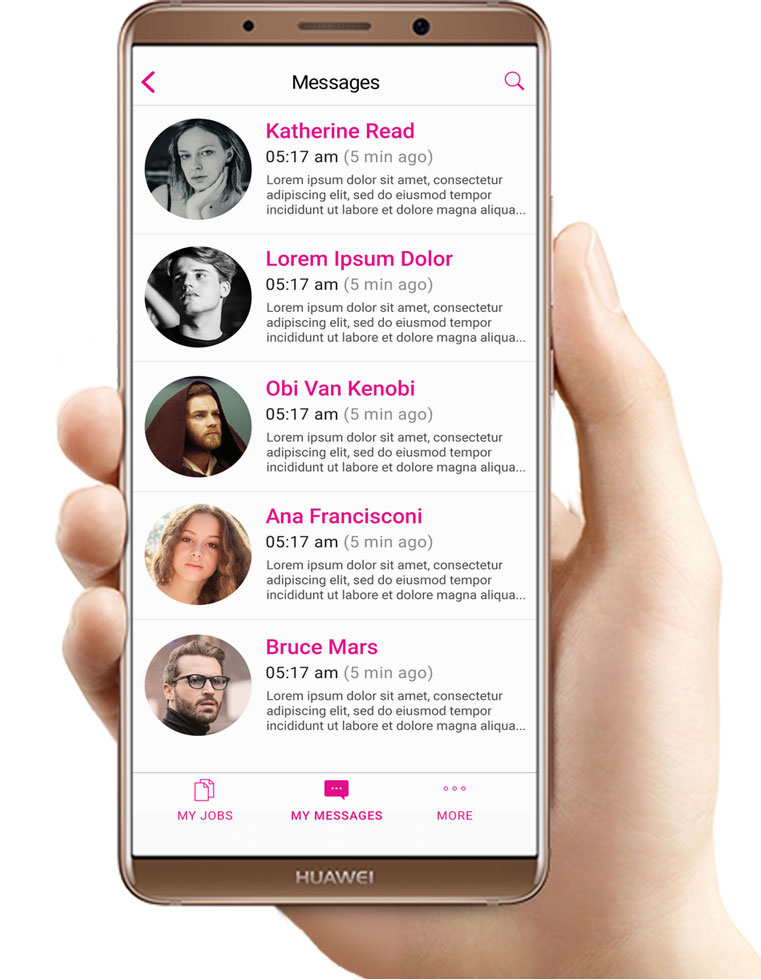 Introducing the Skillbox App 
Designed for you, the Skillbox app allows you to deliver on your promise by staying connected with one another while away from your workstation. 
Once you install the app you will realize its benefits almost immediately! Simply, post jobs at will and start actively seeking freelancers! If you are a freelancer this is a good time to view your portfolio from a customers perspective and utilise your dashboard to gain the upper hand. 

---
DISCOVER SKILLBOX APP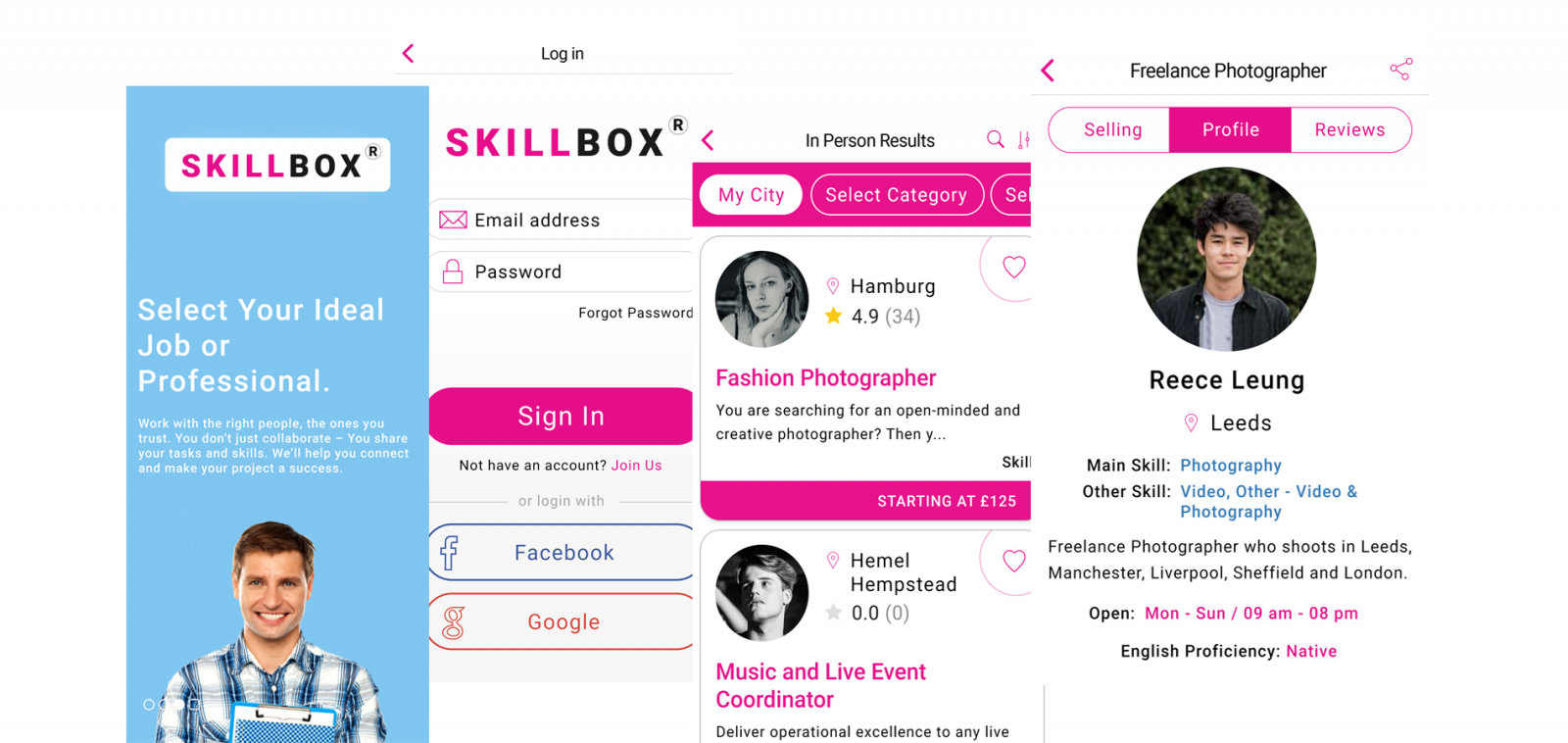 If you are an employer or freelancer this app is ideal for you are it is fast, easy to use and a good way to communicate.
Search through online and in-person freelancers, while viewing courses that have been purchased through the desktop.  
---
STILL INTERESTED?
Get it now!
Sign-up and start promoting yourself today!